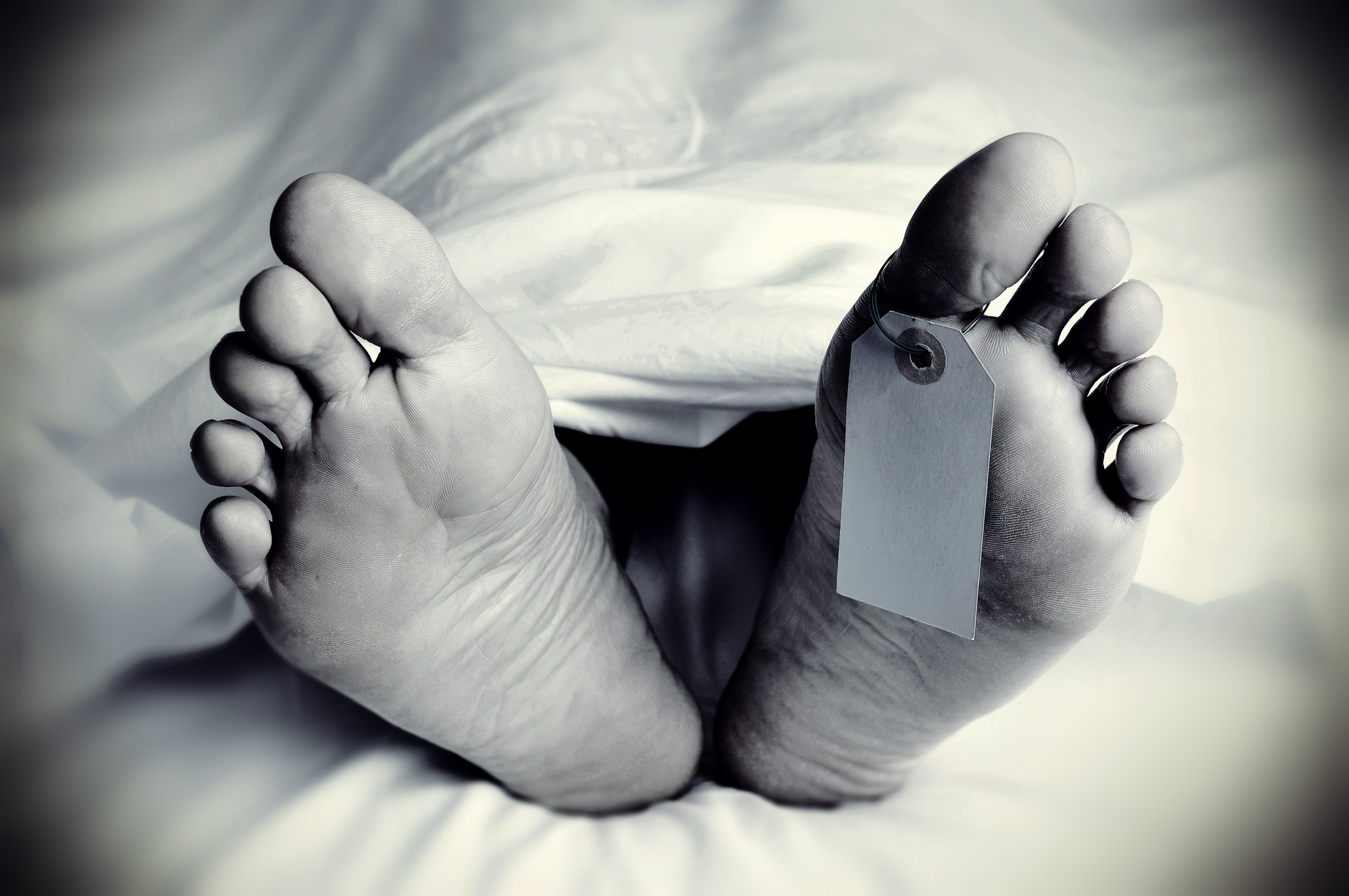 The current trending news on the local digital space is about the death of an SHS girl who died inside her boyfriend's room at Prampram a day ago.
According to reports, the student whose identity is withheld was on her way to Akatsi Secondary School but chose to stop at Prampram so she could sleep over at her lover's place and presumably report to school the next day.
In the night, she complained of stomach pains and passed away after being rushed to the hospital to seek medication.
Meanwhile, earlier reports suggested that she died in the course of a sex marathon which we cant inherently say it's true or false unless her autopsy report is made public.
Police in Prampram have since commenced an investigation over the incident while the girl's parents at Nsawam have been notified.
Police say the boyfriend has been arrested to assist in the investigation.