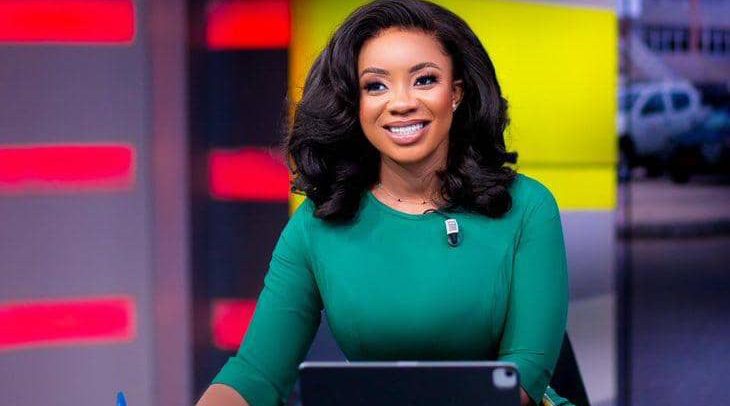 Award-winning Ghanaian media personality, Serwaa Amihere has come under unnecessary attacks after confessing she's had sleepless nights after performing on the same stage with Daddy Lumba.
During the last edition of Kab Fams legends night, Daddy Lumba called Serwaa Amihere to the stage to perform with him as he sang some of her most loved songs from him.
In the course of the performance, rich Serwaa Amihere sprayed some cedi notes on the Highlife legend to show how she loves him to the core.
After the night, Serwaa Amihere took to the internet the next early morning to express her fulfilment.
She wrote on social media: "Daddy Lumba asked me to join him on stage last night and he performed 'Mpem Mpem' for me. I haven't slept,"
This harmless post from Serwaa over her admiration for Daddy Lumba triggered some trolls to come at her at full force.
One of her trolls predicted doom for her and predicted that she'll rot in Hell with her master, Satan.
He commented; "Meeting Daddy Lumba and you can't sleep…Wait till you meet your master Satan in hell and see whether you can sleep or not!"
Take a look at the screenshot below to know more about the back-and-forth banter between Serwaa Amihere and her critic.